The Leaping Goblin
A downloadable game for Windows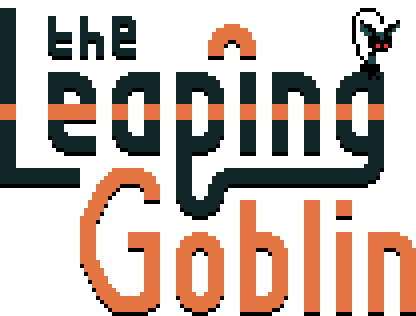 Goblin the Cat is a curious cat. Perhaps too curious.
He's trapped in a bunch of dead-end mazes, and needs help to escape. You must get him to the exit without running out of the precious jumps that allow you to scramble over a pesky wall when there is no other option.
With 30 screens, a distinctive audiovisual treatment, and some excellent moments featuring cats, it's worth a go, right?
Get leaping, Goblin Cat!
Arrow keys - move
Space bar + arrow key - jump in that direction
R - restart the room if you get stuck
This is the end result of an attempt to make a game in a weekend. In the end, it took about 3 + 1/2 days. If people are interested, I can look at controller support, and maybe even platforms other than PC.
Also, cats are brilliant. Hence this.
Coding, Design, Gfx and Audio - Nick Parton (for Argot Bertha Games)